Portable tripod head for half an hour with your own hands
Portable tripod head for half an hour with your own hands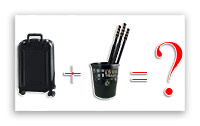 About how to make a universal portable tripod head with a panning mechanism from all garbage in just half an hour.
You cannot read an article if you can watch a video.
Gathering on the next trip, I did not take photo accessories with me because of excess baggage weight. And of course these irreplaceable glands were needed on vacation in the first days.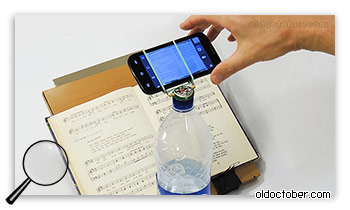 When he returned home, he immediately set to work to next time be fully armed. And I still managed to make a very simple tripod head, the stand for which is a standard plastic bottle. Depending on the choice of bottle shape, this head can be used not only for photo-video shooting, but also for resampling documents.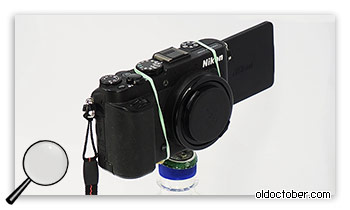 The head can be installed, not only the phone, but also a compact camera. And for the installation does not necessarily have a tripod socket.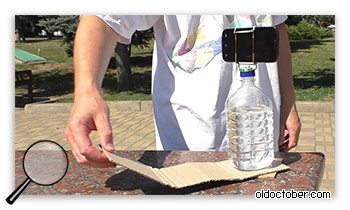 For this head, a panning mechanism was also made, which is often in demand when shooting video. The design is fully functional, takes up little space and weighs almost nothing.
The manufacturing process is lit in the video. The drawings are in the "Additional Materials" below.
If it's too easy for you, then for you I picked up "Related Topics" for self-made photo and video accessories of a more complex design.
Additional materials
Compact tripod head drawing (90КБ).
Related Topics