How to make a small Gas Jet Cutter
How to make a small Gas Jet Cutter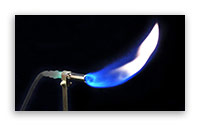 I needed a small gas burner for the thermomagnetic engine project (based on the Curie point). I thought that this simple construction might be of interest to you.
The process of assembly and testing is shown in the video clip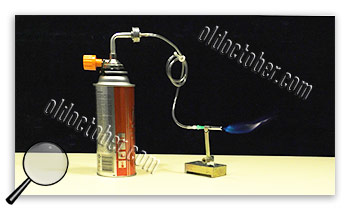 To implement this project, the following products were used: a medical dropper, a broken telescopic antenna and the cheapest Chinese gas burner.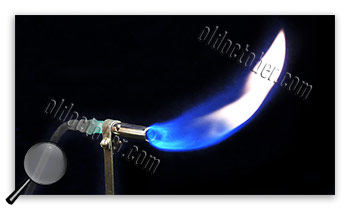 That's what the burner looks like when it's assembled.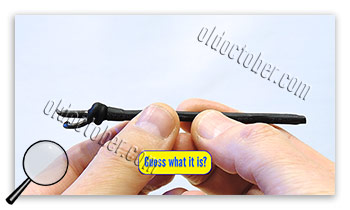 To show the gas burner in operation, I made a small device, which I will describe in one of the following video clips. I hope you can guess how you can use this gadget.
Related topics
13 October, 2017 (19:16) в
DIY